25/7/2022
#OdettePH survivors from Negros Occidental can now go home t... [在フィリピン日本国大使館]
#OdettePH survivors from Negros Occidental can now go home to their newer & safer havens! In partnership w/ ADRA Japan, these rebuilt homes welcome back 200 Ilog & Sipalay residents. Japan🇯🇵 is committed to working hand-in-hand with the Philippines🇵🇭 in this journey to recovery!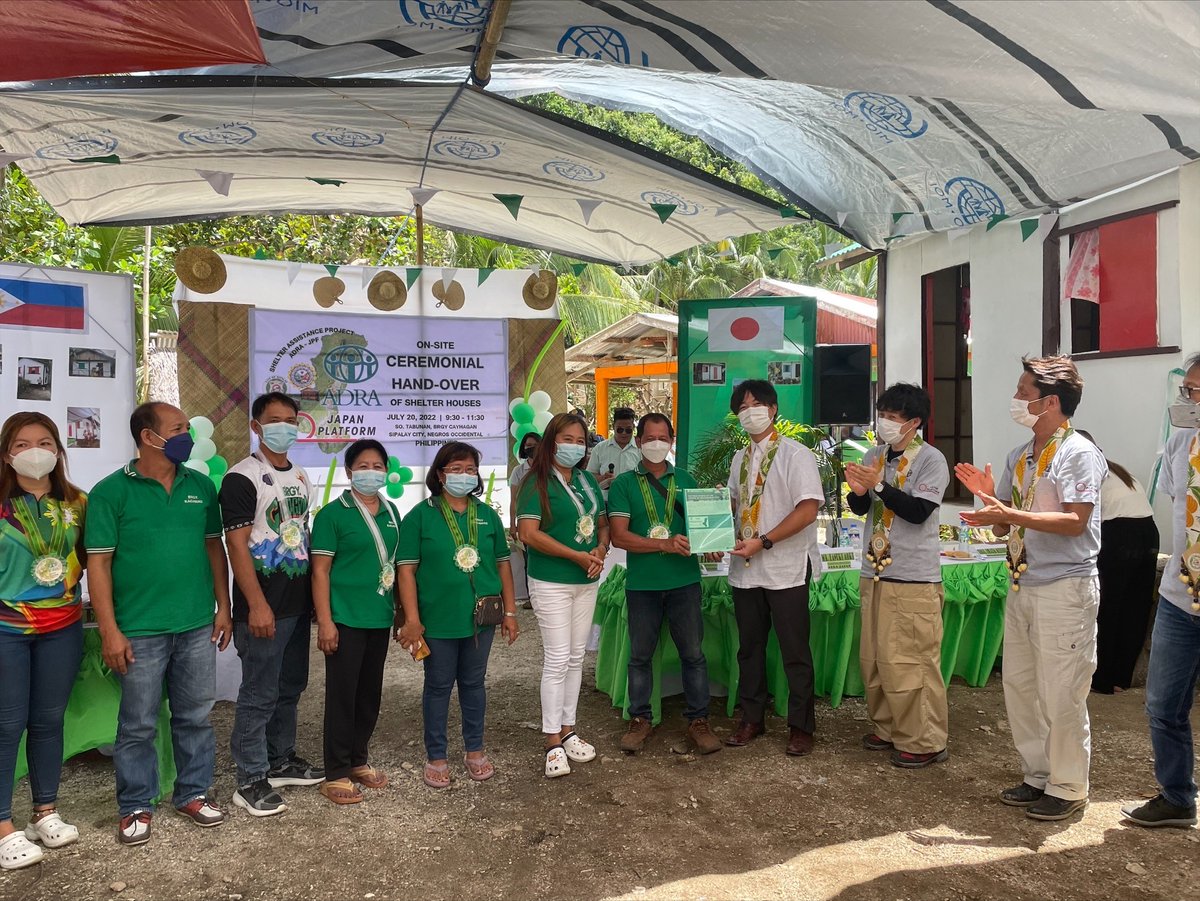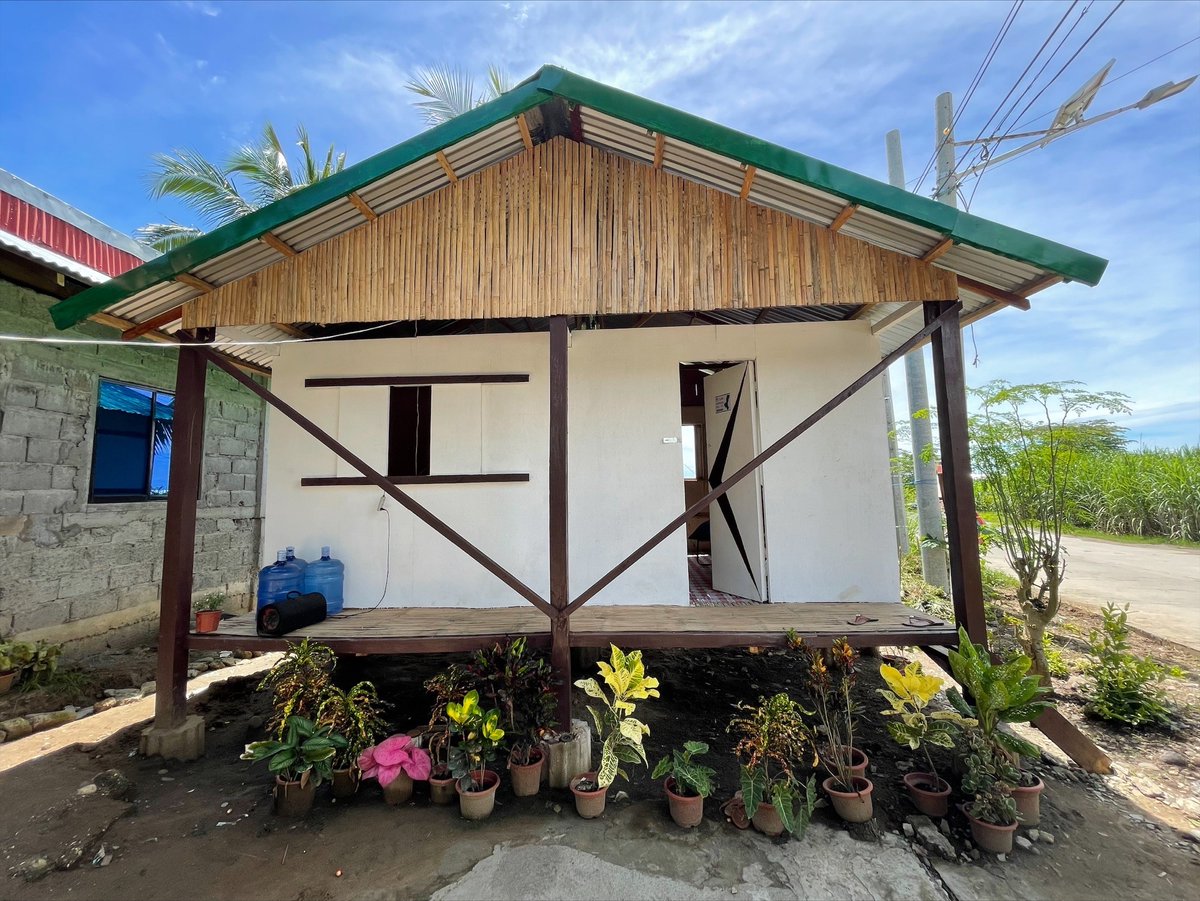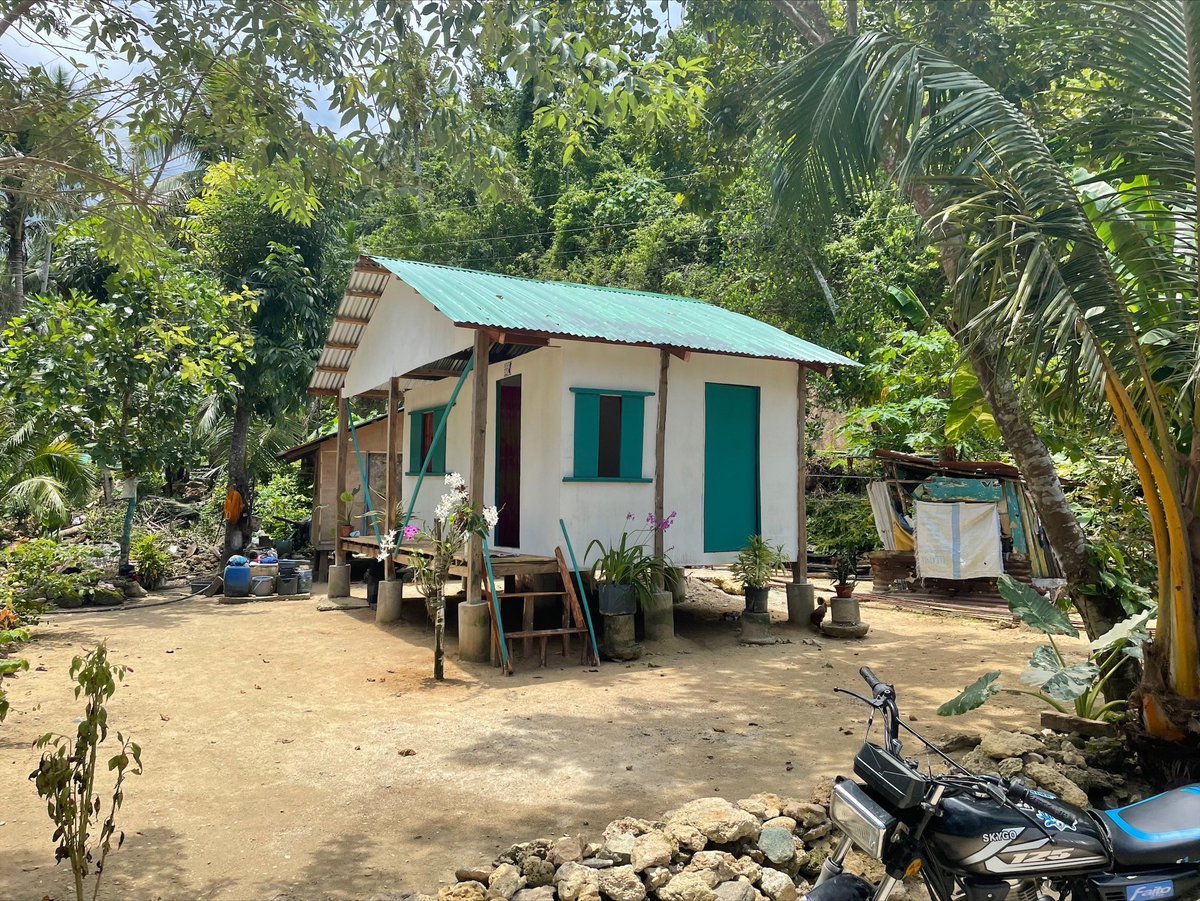 ※ This news is automatically distributed by RSS.
Please refer to the link source when the text is not displayed well or cuts off on the way.