26/7/2022
Building a home for new hope. With the turn-over of the new ... [在フィリピン日本国大使館]
Building a home for new hope. With the turn-over of the new Crisis Center in Pres. Roxas, Cotabato, CICLs can now have the proper care & guidance they need to start anew. This center will be a haven for youth in difficult circumstances as they navigate a second chance in life.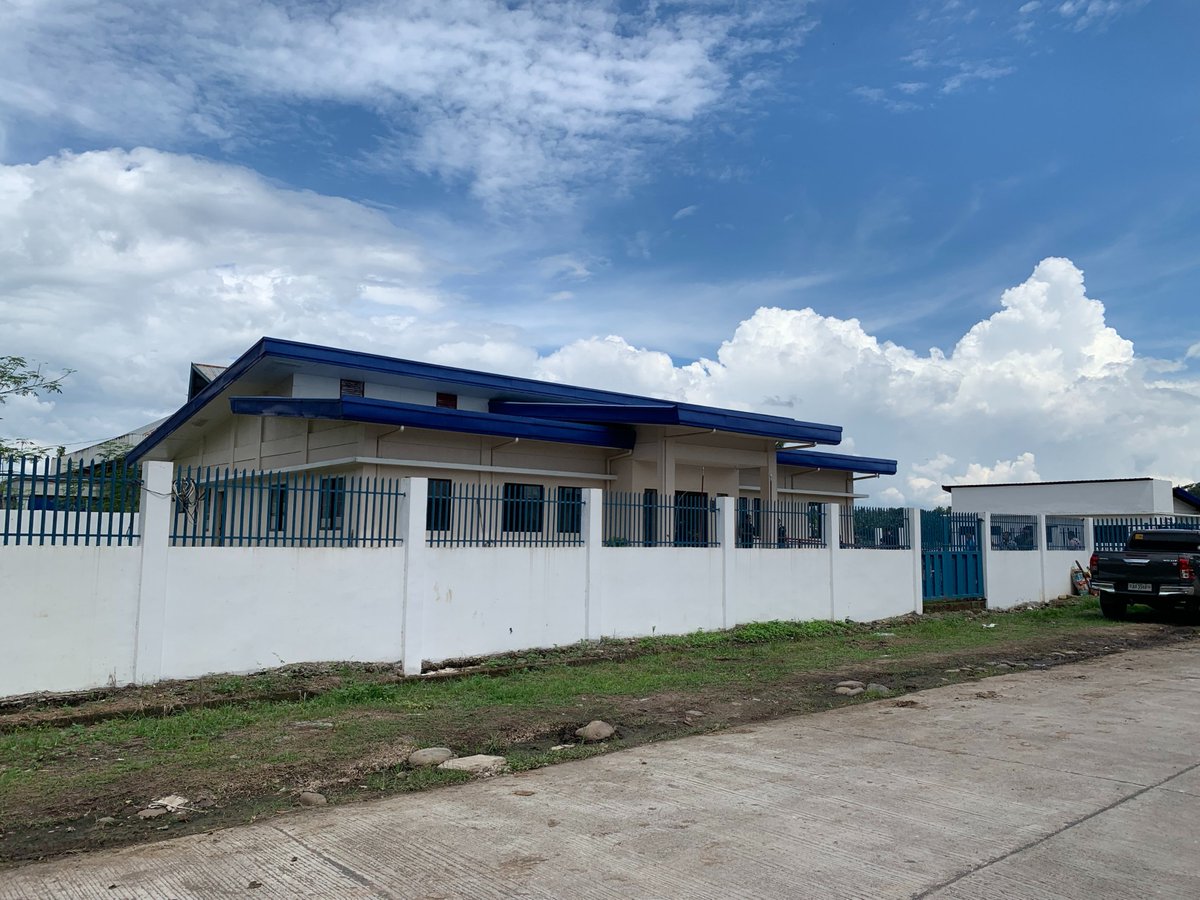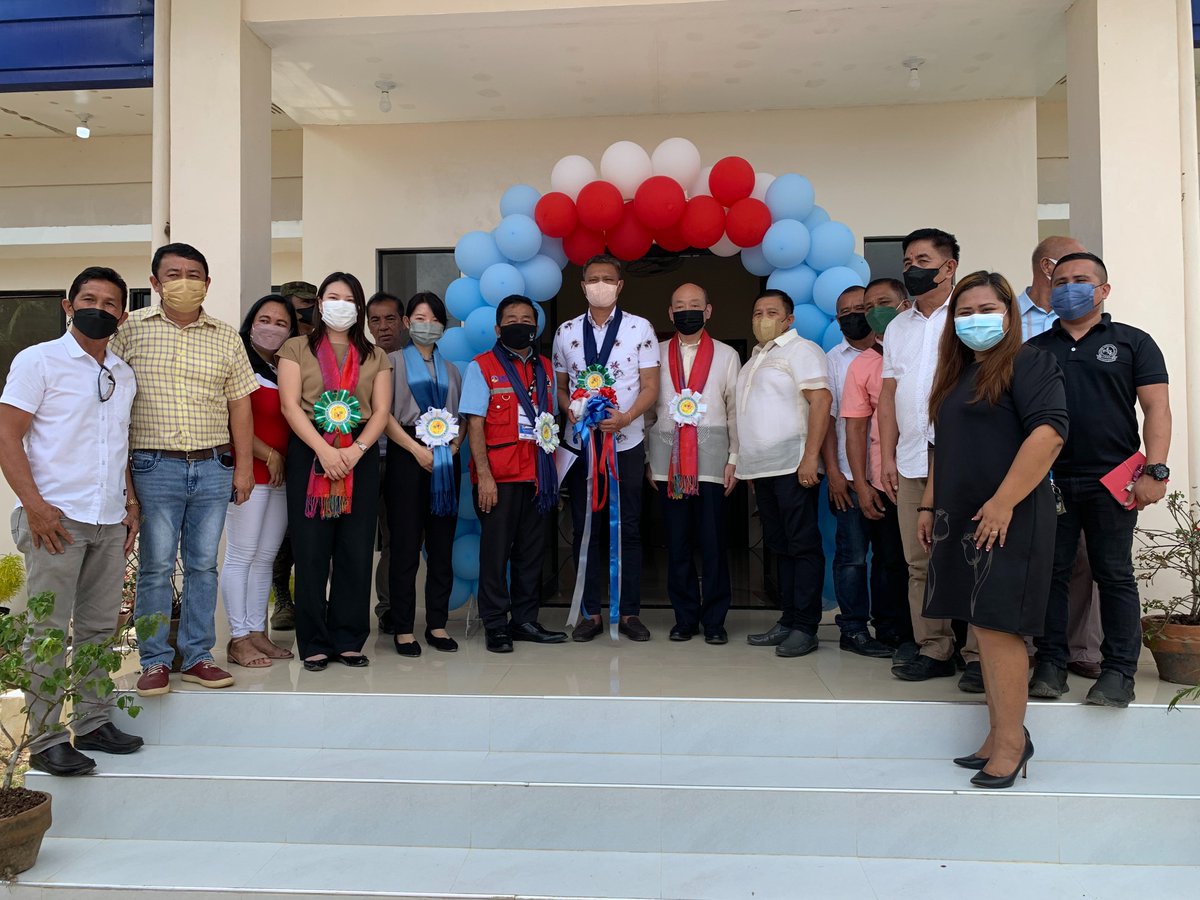 ※ This news is automatically distributed by RSS.
Please refer to the link source when the text is not displayed well or cuts off on the way.