1/8/2022
A total of 400 educational tablets await the learners of Reg... [在フィリピン日本国大使館]
A total of 400 educational tablets await the learners of Region VIII! With materials in select mother tongues of Eastern Visayas, these tablets will boost students' skills in early literacy. Together with UNICEF, an exciting learning journey is now in the palm of their hands!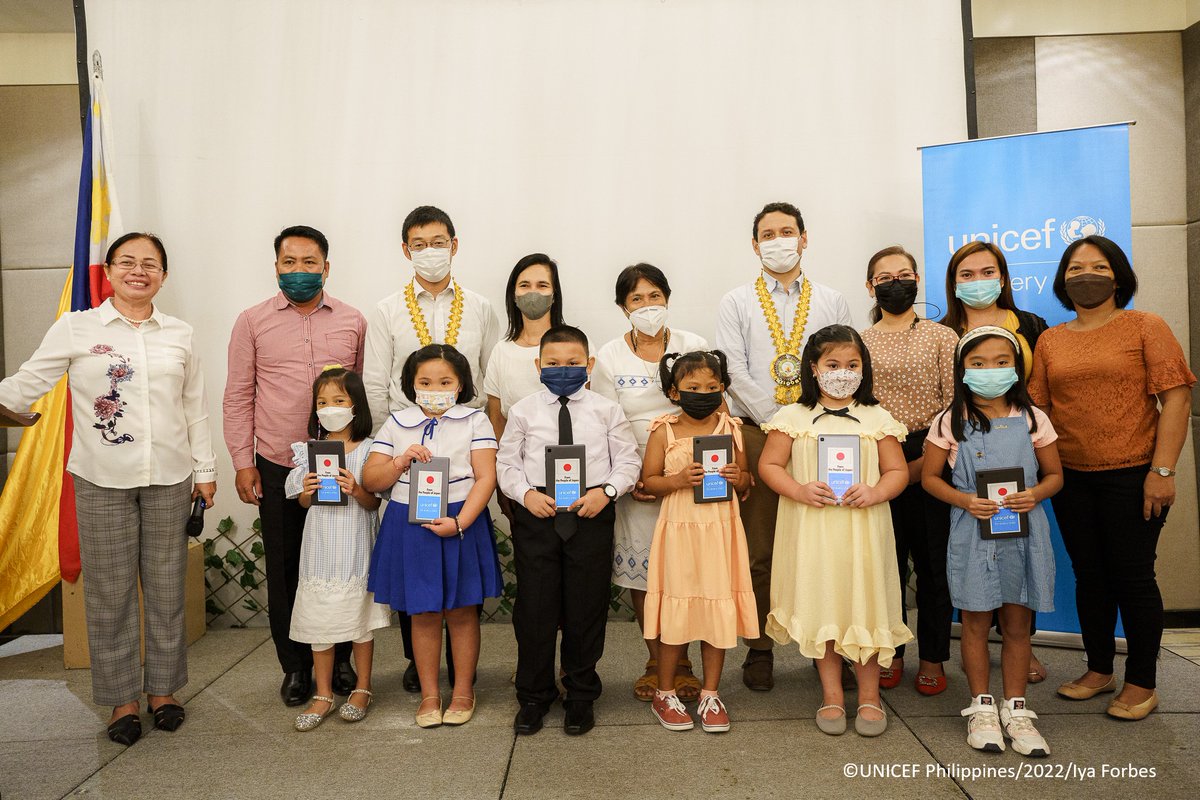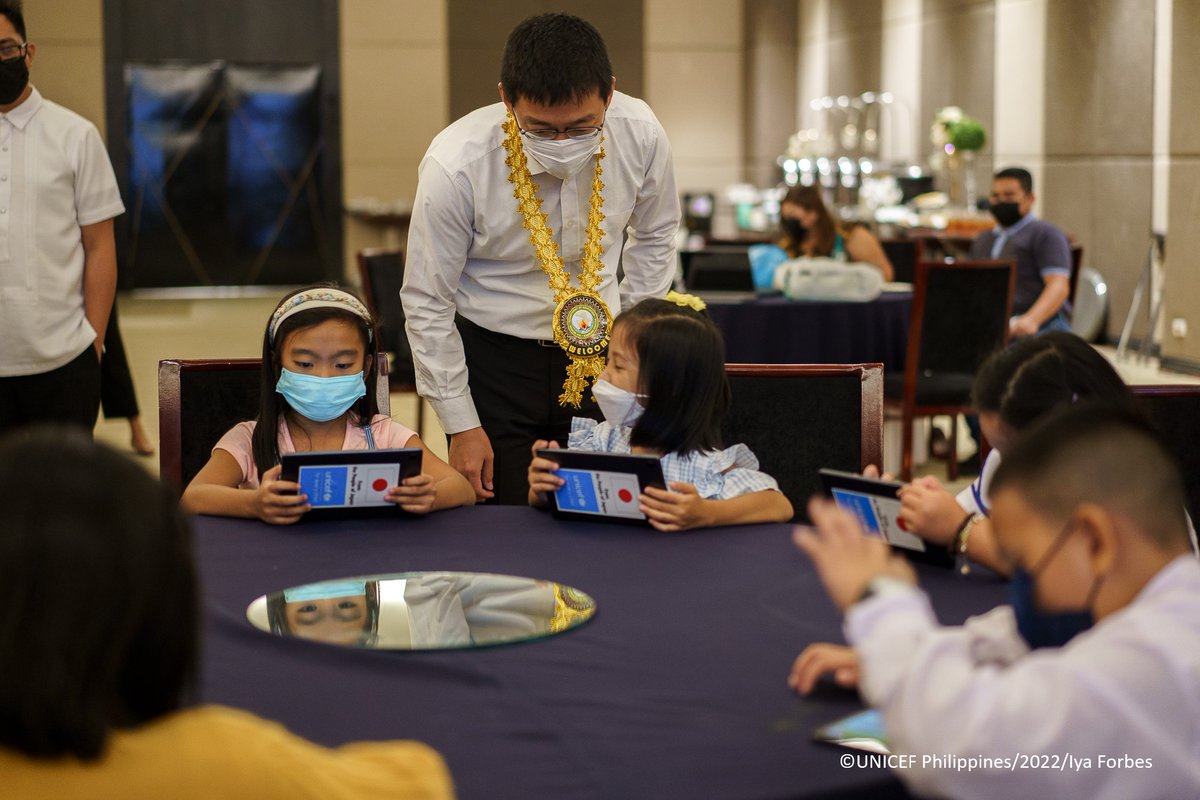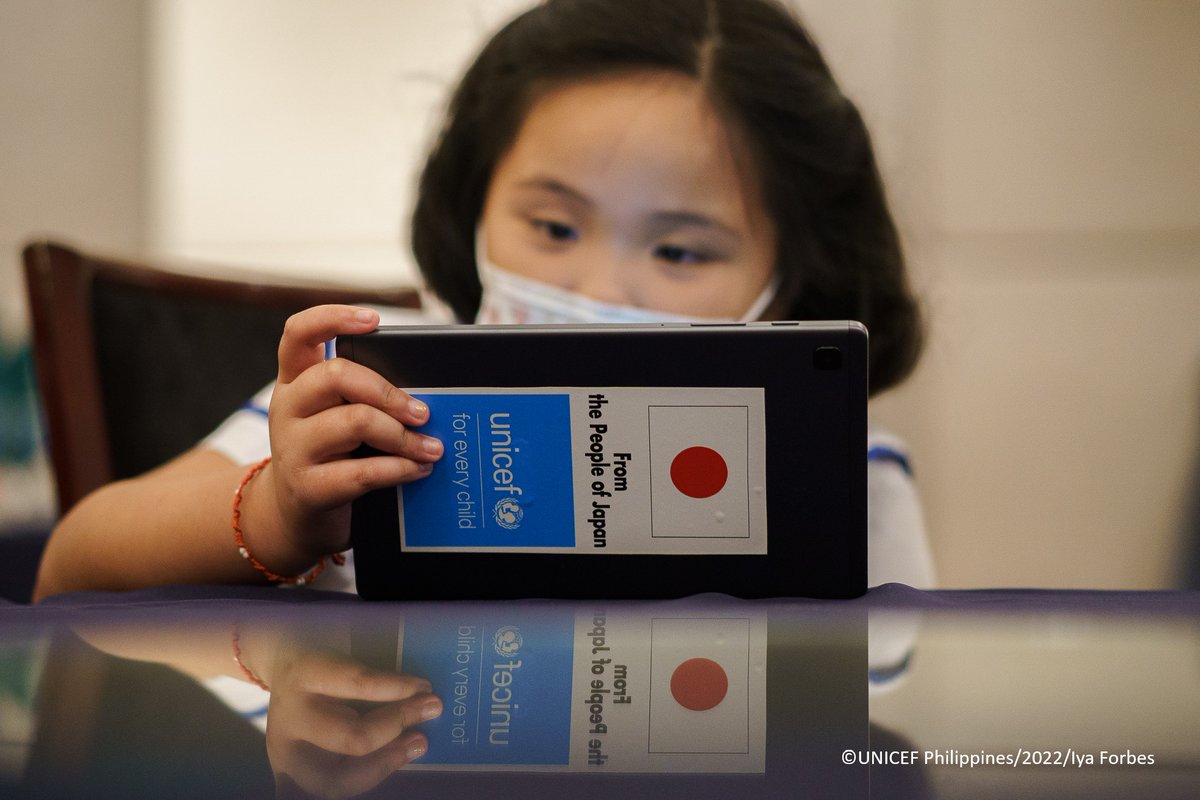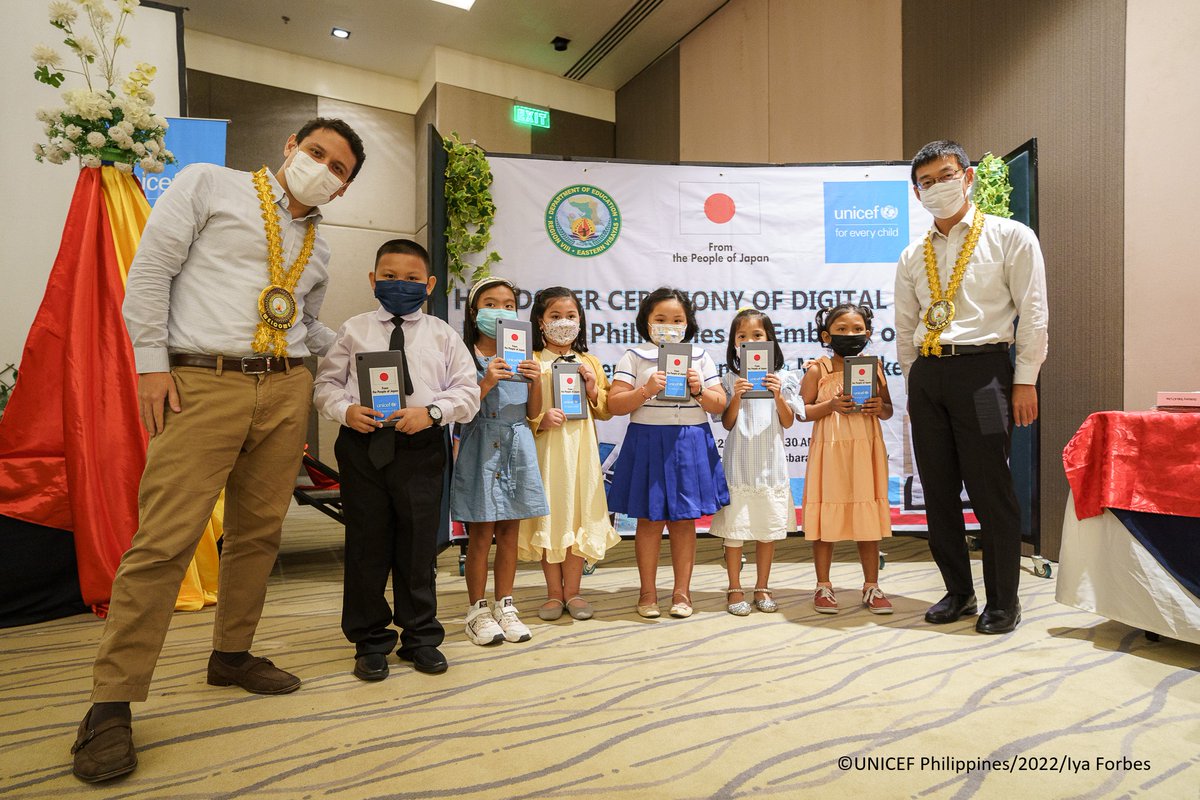 ※ This news is automatically distributed by RSS.
Please refer to the link source when the text is not displayed well or cuts off on the way.