3/8/2022
A great digital stride forward! The Jupiter Subsea Cable Sys... [在フィリピン日本国大使館]
A great digital stride forward! The Jupiter Subsea Cable System connects the Philippines to Japan and the US with an ultra high capacity submarine cable. This extensive network will propel the growing digital economy and boost the digital experience!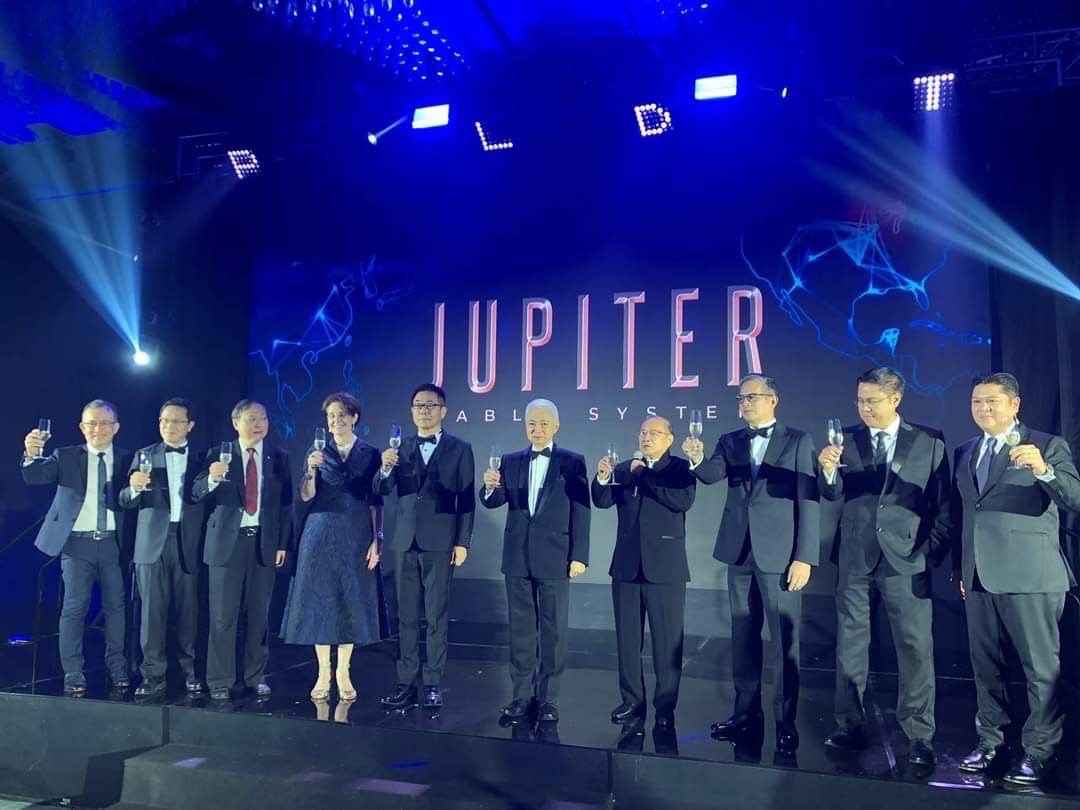 ※ This news is automatically distributed by RSS.
Please refer to the link source when the text is not displayed well or cuts off on the way.